An artist I look up to
Posted on August 19, 2007
I first noticed Daniel Rozin when I was searching for a MFA in interactive art at NYU, ITP. [ Got into the program, but didn't get the scholarship (another story, let's get back)] … and I saw one of his artworks – Wooden Mirror. It absolutely amazed me at that point. I was at the moment into perception and replicas of eye perception, but his idea of making something digital out of purely analogical stuff … pfeeew!!!!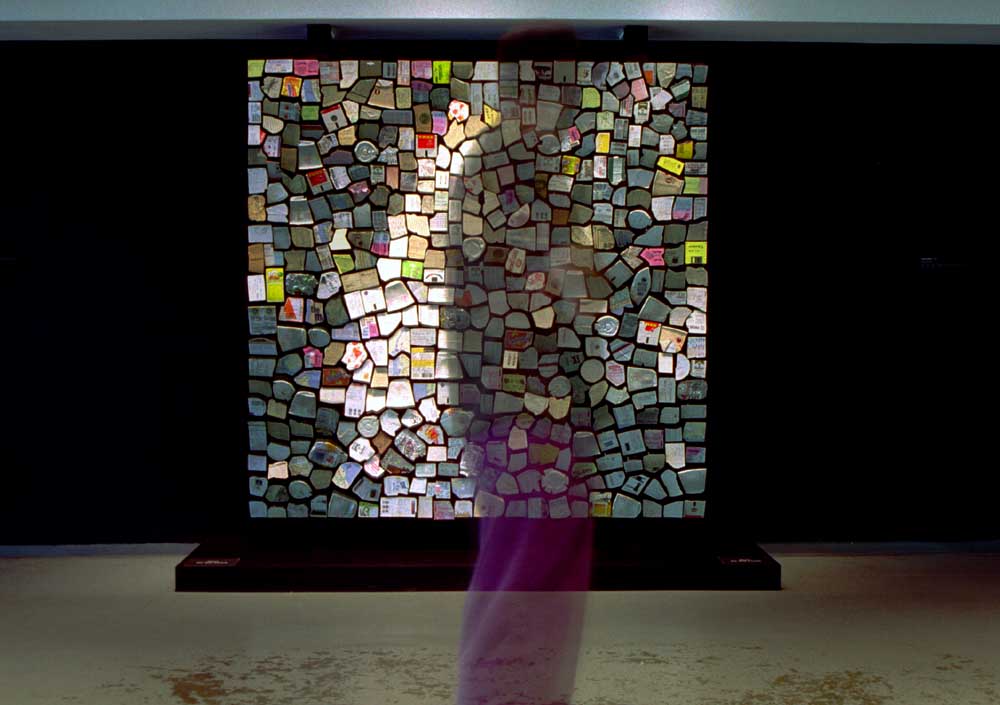 I've seen another mirror of his – Trash Mirror at Ars Electronica in 2005.
Now I see he has pursued this idea of mirroring through all sorts of unorthodox materials so I reckon his series are truly amazing. Enjoy!